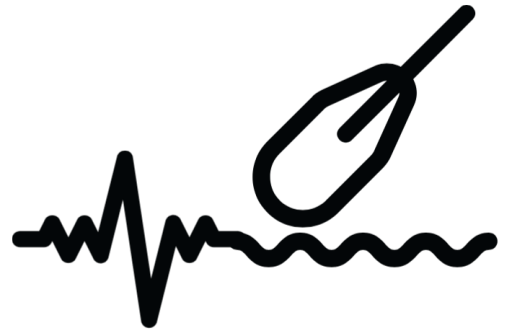 A great way to build your team or give your employees a meaningful wellbeing day where they will develop skills, build resilience and have a great time as well.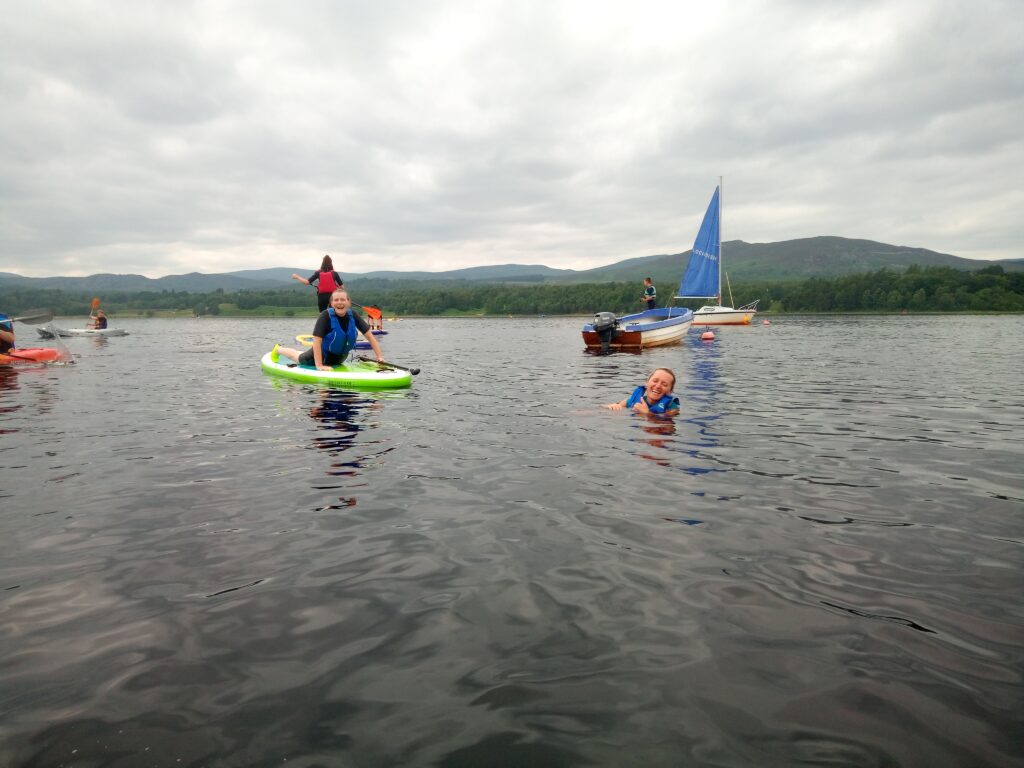 Combining mental health with water sports is now recognised as a genuine and significant intervention which makes a real difference to people with PTSD and trauma-induced mental health problems such as stress and depression.
Based on highly successful well being initiatives from the police and military, these Paddle Wellbeing sessions are designed to teach paddling alongside recognised mental health strategies. This is not just a day on the water enjoying the wonders of Scotland's beautiful blue spaces, in this unique session we focus on the links between natural water sources and our inherent sense of well being. There's nothing vague or 'spiritual' about this – although many people feel that way – this course is supported by scientific evidence and combines NHS advice on mental health resilience with a sport everyone can enjoy.
On this day you will learn about 'enforced mindfulness' – a unique way to clear your mind of worries which is particular good for people who struggle with the concept of meditation. You will start a journey of understanding our connection to natural water (blue space) and how it can benefit us being on the water. You will learn to overcome mental blocks and how to improve your ability to deal with stress.
On top of all that you will come away with a recognised British Canoeing award or two (depending on progress). The perfect way to start a journey in paddle sports.
The sessions use kayaks, canoes and stand up paddle boards and you should be prepared to get wet!
For businesses or providers interested in delivering their own peer-supported wellbeing sessions I can provide full a consultation process and resources, including training, to support you.
Please complete the form below to make enquiry about this.