My focus is on Sea Kayaking and outside of Paddle Wellbeing sessions I do not provide coaching for other disciplines. However the Moray Firth area is well served by some excellent providers.
Kayak Moray Firth can assist with sea and river kayaking to a more advanced level and can provide coaching for advanced paddlers as well as instructor courses and coaching development. They also provide canoe, SUP and trips outside of the area. A one stop shop for everything.
Paddle Bliss Nairn truly embody the concept of paddling for wellbeing and provide a truly powerful coaching ethos locally.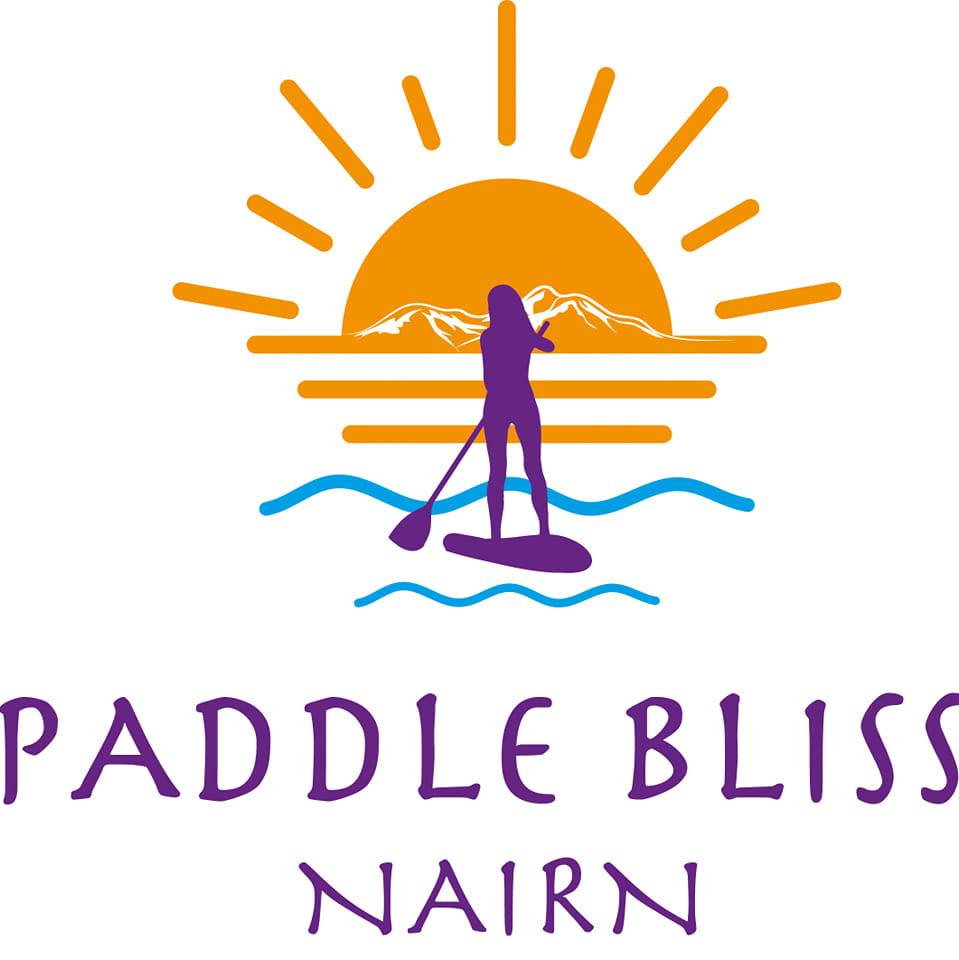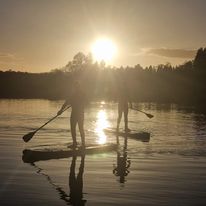 I can also help with providers elsewhere if you cannot find what you are after here. Please feel free to get in touch.