It is increasingly true that people are taking to the outdoors and getting active for their mental as well as physical health. I am often taken by the number of people who speak of the benefits of outdoor activity in terms of the 'peace and tranquility' and the 'time to spend time with good friends' instead of the physical fitness it gives them. So many people are drawn to the outdoors for their mental health without really thinking of it in those terms.
With over 25 years in policing and 15 of those working as a crisis and hostage negotiator, I feel well placed to understand how critical it is to use the support of others and to meet our social needs as human beings. I now offer a range of services linking mental health and wellbeing to the professional coaching of outdoor activities in a unique and highly effective way. Please browse my site for further details.
Listen to my interview on the Scottish Canoe Association Paddlecast.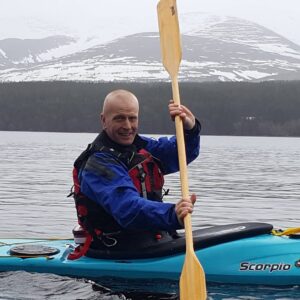 Alastair Garrow is a former hostage negotiator with Police Scotland. He has over 15 years experience supporting people in crisis and, during his 28 year career, rose to the rank of Chief Inspector with senior command responsibilities. He has trained numerous negotiators in the art of communicating under intense pressure and was Professor of Comparative Policing at the John Jay College of Criminal Justice in New York in 2013.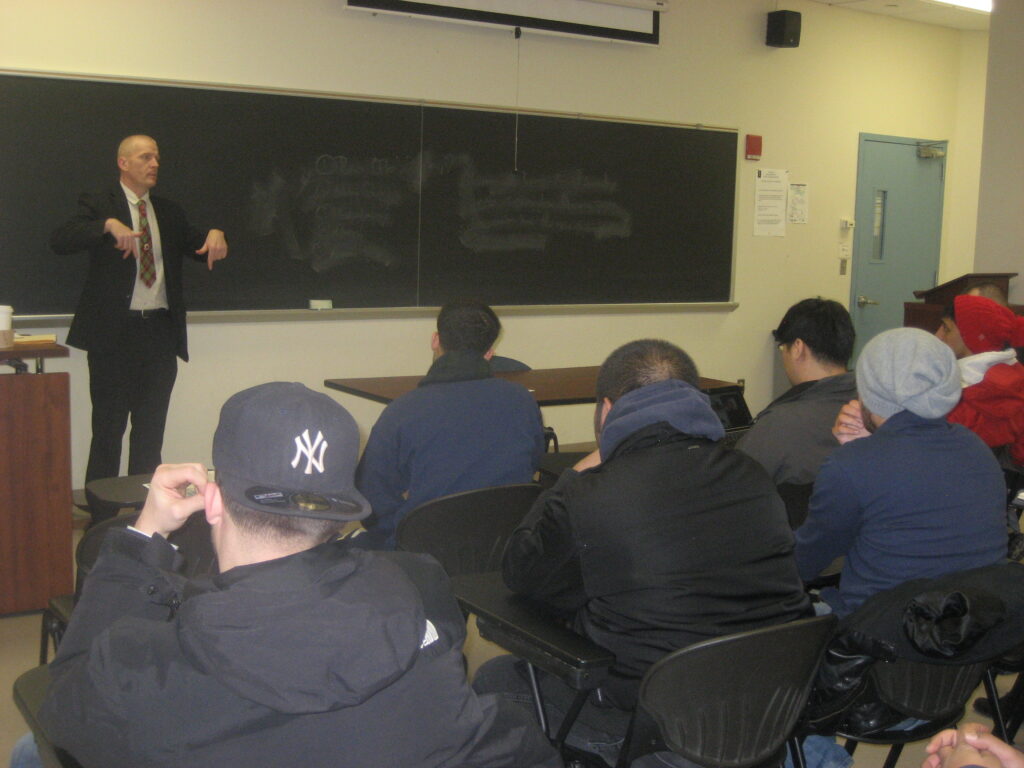 Alastair led the development of a wellbeing initiative combining outdoor activity coaching with mental health support in the police and now looks to support other coaches and organisations to develop similar programmes. He aims, however, to spend as much time as possible coaching people sea kayaking on the Morayshire Coast.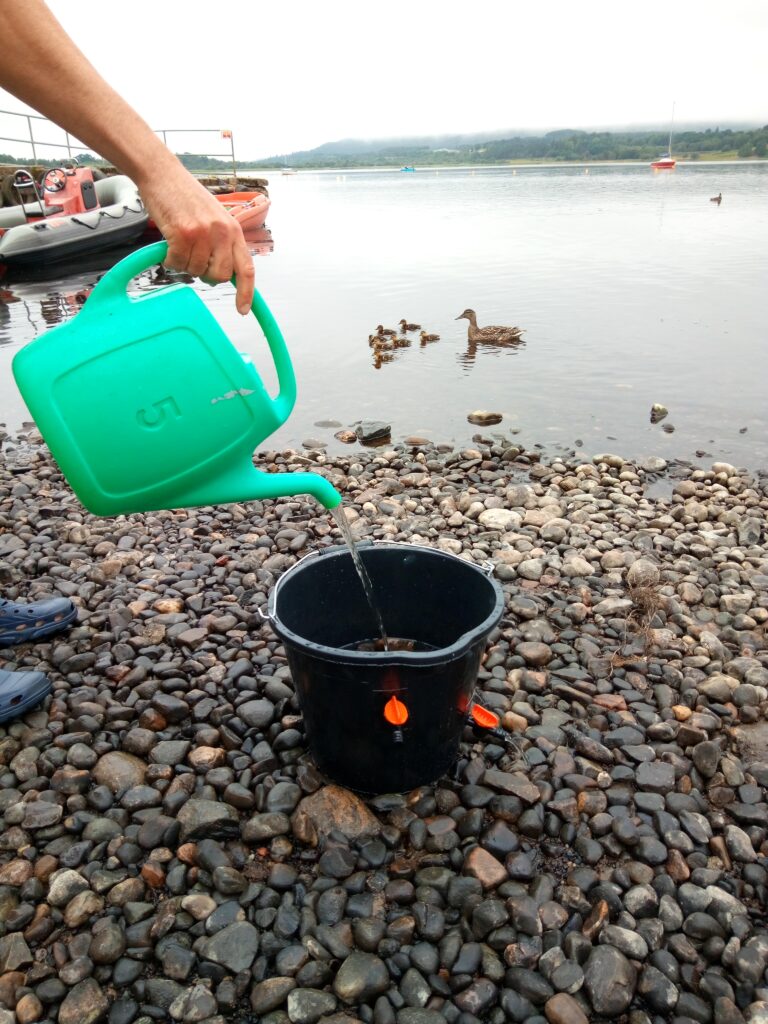 Alastair holds a Masters Degree with Distinction in Applied Computing with Management Studies from Edinburgh Napier University and has significant experience of project management delivering a wide variety of initiatives.
Alastair is a British Canoeing Sea Kayak Leader and Level 3 Sea Kayak Coach. He has paddled extensively around Scotland including extended time in Orkney exploring the coastal landscape and developing new paddlers with the Kirkwall Club. He now looks to help others develop in the sport alongside his wellbeing consultancy work.